Leadership
Log into your back office, and you will see 4 words atop that sum up the MLSP Leadership philosophy: Creating Tomorrow's Leaders Today. MLSP cultivates the expectation of leadership within every member that walks through it's doors, and it shows. Do a tiny bit of research and you will find that MLSP has developed some of the most influential leaders and wealthiest marketers you see online today, and YOU can be next!
When you join MLSP you will enjoy a fun, exciting experience with Leadership Levels and reward programs that incentivize one core MLSP value: Leadership. The Leadership Development program inside MLSP is what will take your business to the next level. Only Leaders who serve and provide value make money with a home business: MLSP is where leaders are born and value is what it's members provide.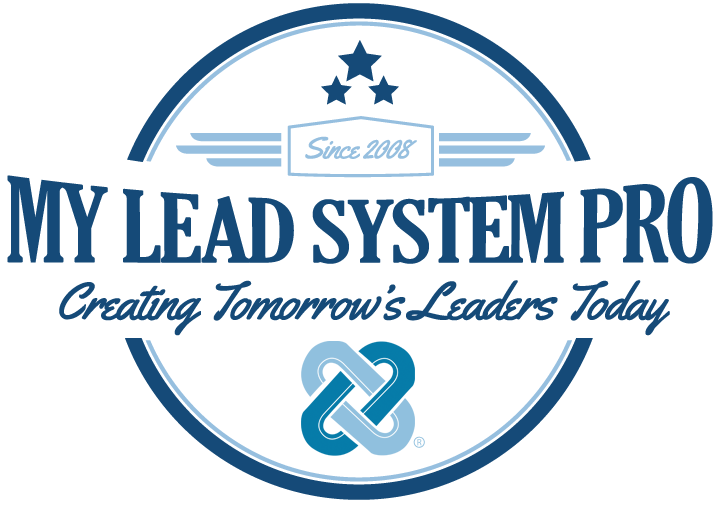 EMT & MMT are the heart and soul of MLSP. These 2 groups consist of world leaders that train you live week in and week out so you can build the business of your dreams and create your life by design. Your new inner-circle mastermind team is waiting for you.
Executive Mastermind Team
Do MLSP Affiliates Make Money? Since 2008, MLSP Affiliates have earned $9,514,112.35 in Affiliate Commissions